Business Travel Management Platform - Travbiz
Book, manage, report, and support all your travel with just one tool.
admin 2022-08-10 00:00:00 10
A Tool to manage your complete travel needs by myTravelOn! "Travbiz" A unified travel platform with access to deep discounted prices across multiple travel products. Travbiz tracks your day to day travel expense in dashboard , Wallet feature to reduce the cash variation , GST invoices & an Expense management tool.
Travbiz empowers organizations to streamline the process of arranging travels and managing all travel-related expenses while complying with corporate travel policies. It allows employees to book, manage and track trips without the intervention of any specialist agents. These trips can be approved and reimbursed by the administrators through an automated approval workflow. Organizations can use Travbiz to create travel data reports as well as to gain insights to control and optimize their travel spend. The functionality of the Travbiz is also extended to tracking and consolidating historical travel invoices.
WHY CHOOSE TRAVBIZ?
We search, book, analyze and report on everything: flights, hotels, cars and more.
We use deep technical analysis to regularly beat retail prices, guaranteed!
We handle all changes and cancellations. No more calls to airlines or hotels.
We manage your travel on our cloud-based platform, also over email and phone.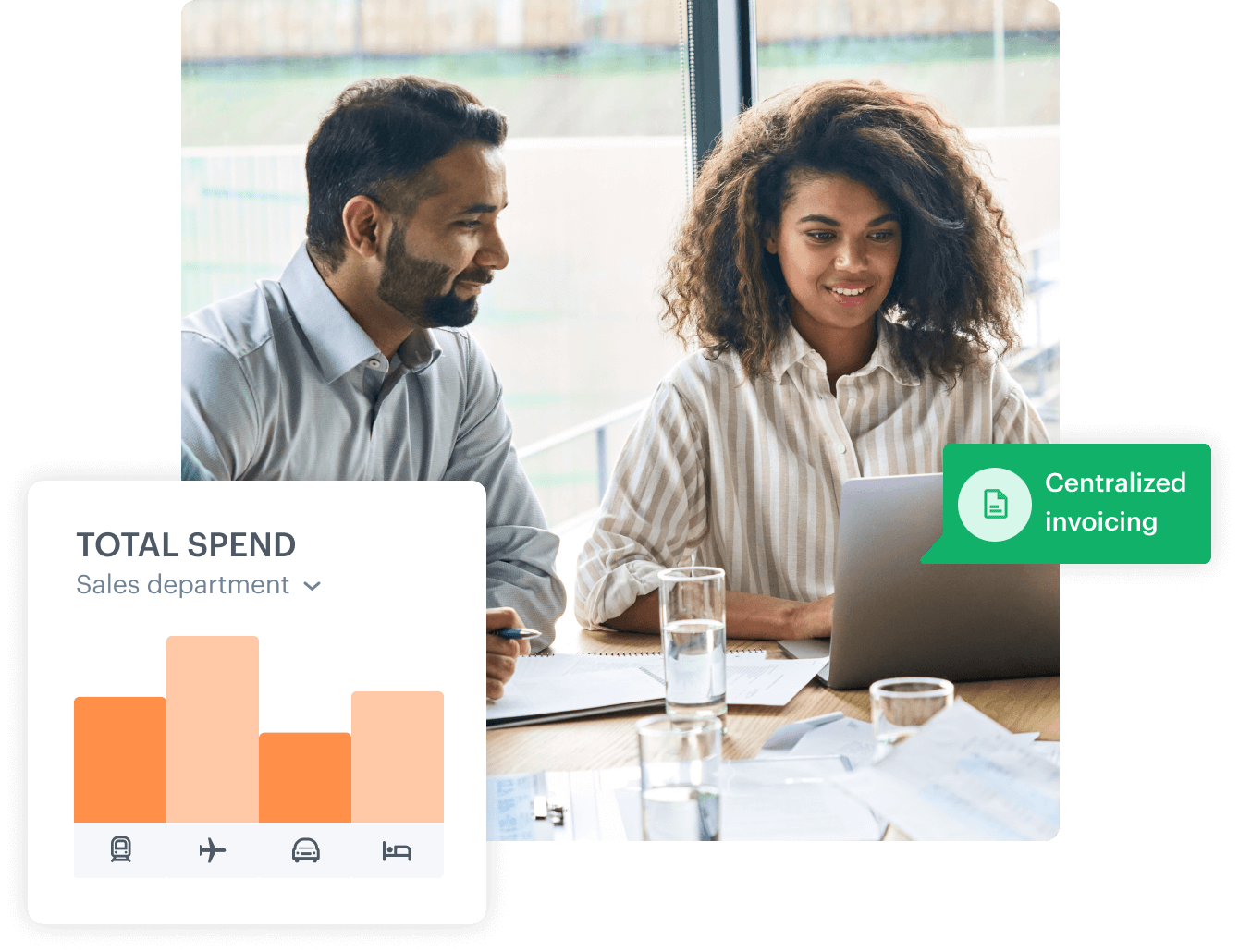 Level up your corporate travel management by taking your travel budget even further. With our online booking tool, you can track how much money is being spent per employee! Whether that's per department, team, or trip, you can take your travel spend management global.
Make your business travel work like magic Or in other words, this is how our business travel management platform makes everyone, from travel managers to business travelers, happy.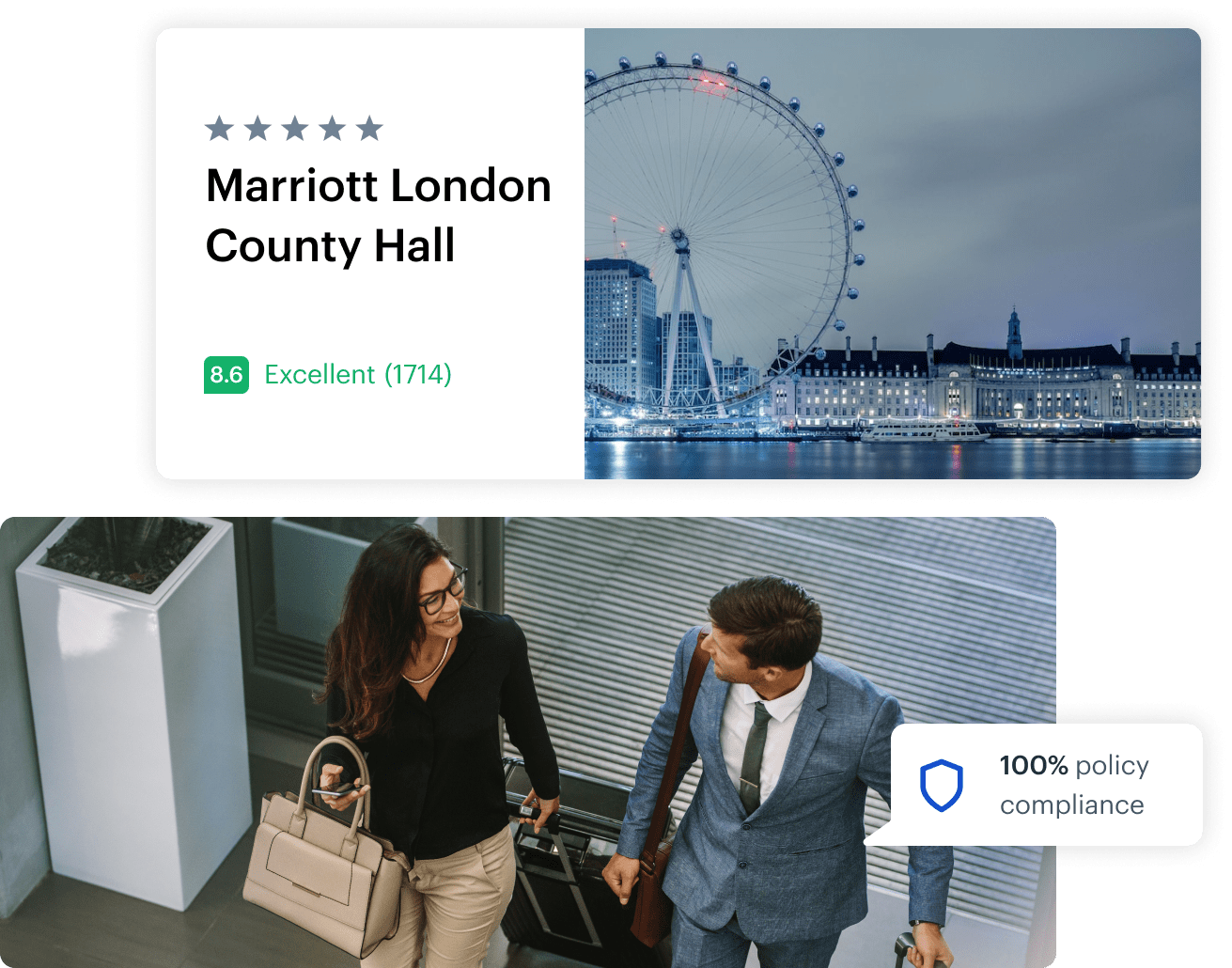 The best travel options anywhere.
Unrivaled choice with the world's largest travel inventory. All the transport and accommodation options your travelers need to book the business trips they want.
Beautiful design, smooth booking.
Simple, intuitive design that makes booking corporate travel as easy as booking a vacation. All traveler data, preferences, and loyalty points can be stored to use whenever they need.
Best tool for corporate travel
Our all-in-one solution is the best online booking tool for corporate travel. Why? It has everything you need from booking to expensing. The powerful features empower your team to manage your travel program easily, efficiently and effectively.
---