Celebration Of Krishna Janmashtami
Janmashtami is the auspicious day when Lord Krishna took birth on this planet. The birthday of Lord Krishna is celebrated with great fervor and zeal in India in August or September.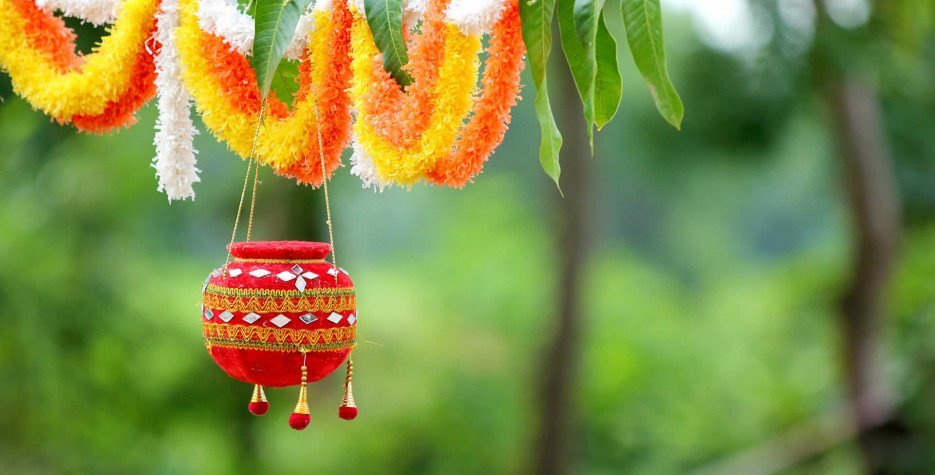 AmitKumar Gupta 2022-08-18 00:00:00
As per Hindu Calendar, this festival is celebrated on the 8th day of the dark fortnight which is called as Ashtami of Krishna Paksh. Lord Krishna is believed to be the most powerful soul and incarnations of the Lord Vishnu. His birth took place in Mathura before 5,200 years. And, that's why the Mathura is called is Krishnabhumi.
This festival is celebrated all over India by the Hindu majority. The people called this festival by different names like Krishna Janmashtami, Sree Jayanti, Gokilashtami, and Srikrishna Jayanti. The birth of Lord Krishna took place to dispel evil from the earth and spread the message of love and brotherhood. Lord Krishna was the eights child of the Devaki and Vasudeva and he proved the prophecy to kill Kind Kansa. However, King Kansa tried many times to kill Bal Krishna when he was very small but every time his efforts were in vain.
How do People celebrate Krishna Janmashtami?

The Krishna Janmashtami is a very important festival for all the Hindus and they also keep fast on the same day. The devotees break their fast on the next day after midnight. Also, they worship Lord Krishna by singing songs and aarti or Lord Vishnu and Krishna. Some shlokas of the Lord are also sung by the devotees. The idol of Krishna is decorated with new sparkling clothes, mukut, and other jewellery.
Also, to celebrate this day many Hindu temples are decorated with lights and flowers. A host of bhajans and kirtans takes place in the temples. Many spiritual places perform the dance, and drama of Krishna life. Even the schools celebrate this auspicious festival by dressing the small children in Lord Krishna dress and dance performances take place.
Another major thing that took place during this festival is Dahi Handi that takes place on the day of Krishna Janmashtami. In the childhood, Lord Krishna was named as Makhan Chor and that's why this event takes place on every Krishna Janmashtami in which Dahi Handi is hung on the rope at a certain height and a person has to put a hole in that Handi by creating a group of people and climbing over them.
Places like Iskon temple in Delhi and Vrindavan, Prem Mandir in Vrindavan, Shri Nathji Temple in Rajasthan, Jaganath Temple in Odhisa and Govind Dev Ji Temple in Jaipur are decorated well where a large crowd gathers on the occasion of Krishna Janmashtami. Also, some decorated Jhakis take place in major areas to put some unique aspects of the festival. The festival is more special in Mathura, Vrindavan, Gokul, and Dwarika where whole Krishna life revolves. The Rasa Lila shows take place in many temples for which a large number of devotees visit the temples.
---