Espire Hospitality Launches ZANA Lake Resort, Udaipur
Espire Hospitality Group unveils its new resort, 'ZANA Lake Resort, Udaipur' on the scenic Udai Sagar Lake. This is group's first resort under their newest brand, 'ZANA - Luxury Escapes'.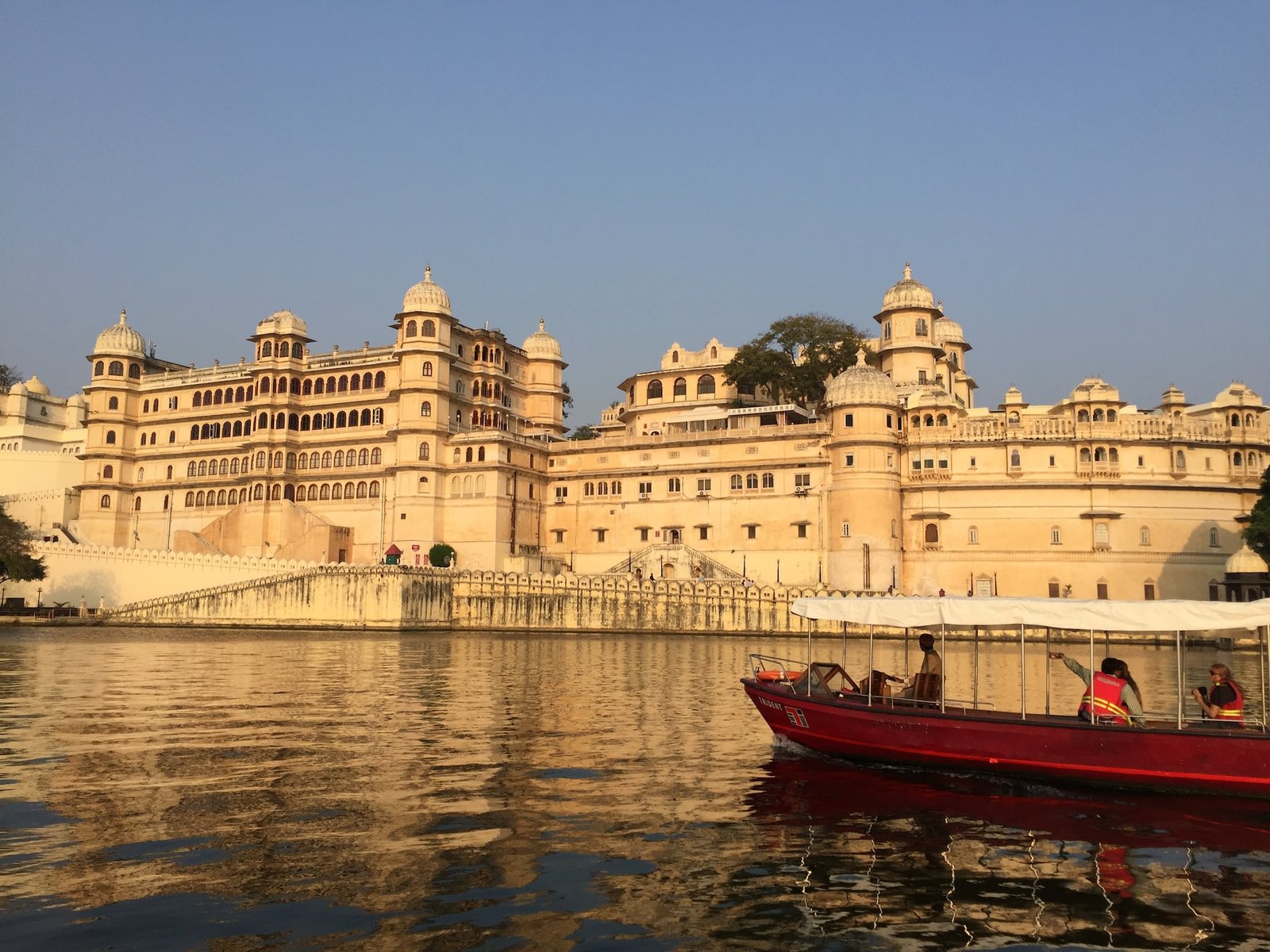 AmitKumar Gupta 2022-09-08 00:00:00
Named after the rare purple lily, 'ZANA' experience is an escape from the ordinary into a world of indulgence and exclusivity.

"We are extremely delighted to debut our new brand 'ZANA - Luxury Escapes' in the historic city of Udaipur that displays a robust demand for high-end hospitality from affluent travellers, from around the globe. This opening marks a significant milestone for our group's expansion in India" said Akhil Arora, Chief Operating Officer, Espire Hospitality Group.

For 'ZANA - Luxury Escapes', we aim to create experiences that will be new to the Indian hospitality landscape. The brand concept has been planned after extensive research on what the Indian market currently has to offer and how we can develop a distinctive luxury experience. We are certain that the ZANA experience will give our guests many stories to tell and reasons to return," he added.
---