Happy Teachers Day
Teaching is the most respected profession across the world.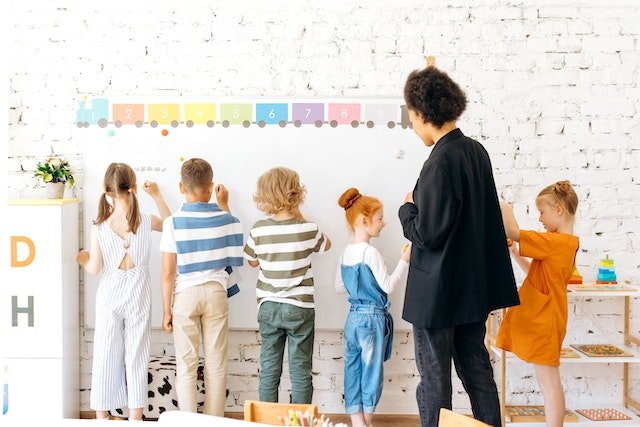 AmitKumar Gupta 2022-09-05 00:00:00
India has a long-standing tradition of Guru-Shishya relationship where Guru is revered more than even God or one's parents. Teachers' day is celebrated in India, every year on the 5th of September to commemorate the birth anniversary of our second president Dr Sarveapalli Radhakrishnan (1962-67). Dr S. RadhaKrishnan was a renowned academician and a student-friendly teacher who enjoyed immense popularity amongst his proteges. Internationally, World Teacher's day is celebrated every year on 5th Oct. to commemorate the anniversary of the adoption of the 1966 ILO/UNESCO Recommendation concerning the Status of Teachers. UNESCO started these celebrations in 1994 to celebrate teachers and the teaching professionals. The theme for this year's World Teachers' Day has been declared to be, "Young Teachers: The future of the Profession."
What day is today teachers?


Since the year 1967, 5th September is celebrated as Teachers' Day till date. Pandit Jawaharlal Nehru, who was one of his closest friends throughout, had many great things to say about Dr. Radhakrishnan: "He has served his country in many capacities.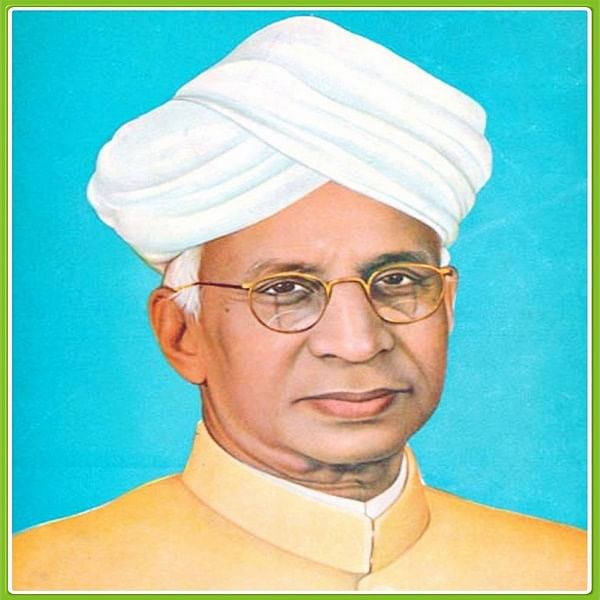 Who started World Teachers Day?

UNESCO proclaimed 5 October to be World Teachers' Day in 1994, celebrating the great step made for teachers on 5 October 1966, when a special intergovernmental conference convened by UNESCO in Paris adopted the UNESCO/ILO Recommendation concerning the Status of Teachers, in cooperation with the ILO.
Teachers are the architects of society. They are nation builders. The impact they have on their students cannot be measured in any terms. Starting from the kindergarten, up till the university level and sometimes even beyond, teachers leave deep impressions upon their pupil's personalities and lives. The significance of a good teacher can never be undermined. A teacher-student relationship is the most selfless of all relations in which the teacher gives and expects nothing in return. They inspire, guide, mentor, encourage, serve as role models and are akin to parents outside the home. Teachers selflessly share their knowledge and experiences with their students and count their students' successes as their own, take pride in their accomplishments and always encourage them to be better versions of themselves.
Teachers' day is a day to acknowledge and celebrate their contribution towards educating and empowering society. But, I can't help but reminisce over how these celebrations have changed over the years. During the '70s and '80s when I was in school, I vividly remember plucking flowers to make a bouquet for my class teacher and then shyly wait in a queue to hand it over to the worthy recipient of my veneration. During middle school, flowers gave way to greeting cards on which we would pen our heartfelt gratitude towards our subject teachers, confidently place it on their tables and wait for their response.
Teachers would spend a substantial time analyzing our compositions and checking for the minutest flaws. Their responses would usually be encouraging, occasional snubs notwithstanding for grammatical mistakes. During high school, Teacher's day was fun. We would dress up like our teachers and teach junior classes, while they would relish an off day in the staffroom. College was different, we had our favourite professors.
Some were strict, others friendly but all were highly knowledgeable and open to discussions. We learnt by listening to their lectures, observing them, emulating them. We would approach them with all our subject related or unrelated queries and learnt some of the biggest and best life lessons from them.
---