New light and sound show on India to be inaugurated at Red Fort on January 10
Union Home Minister Amit Shah is slated to be the chief guest at the event, which will also be attended by Union Culture and Tourism Minister G Kishan Reddy, they said.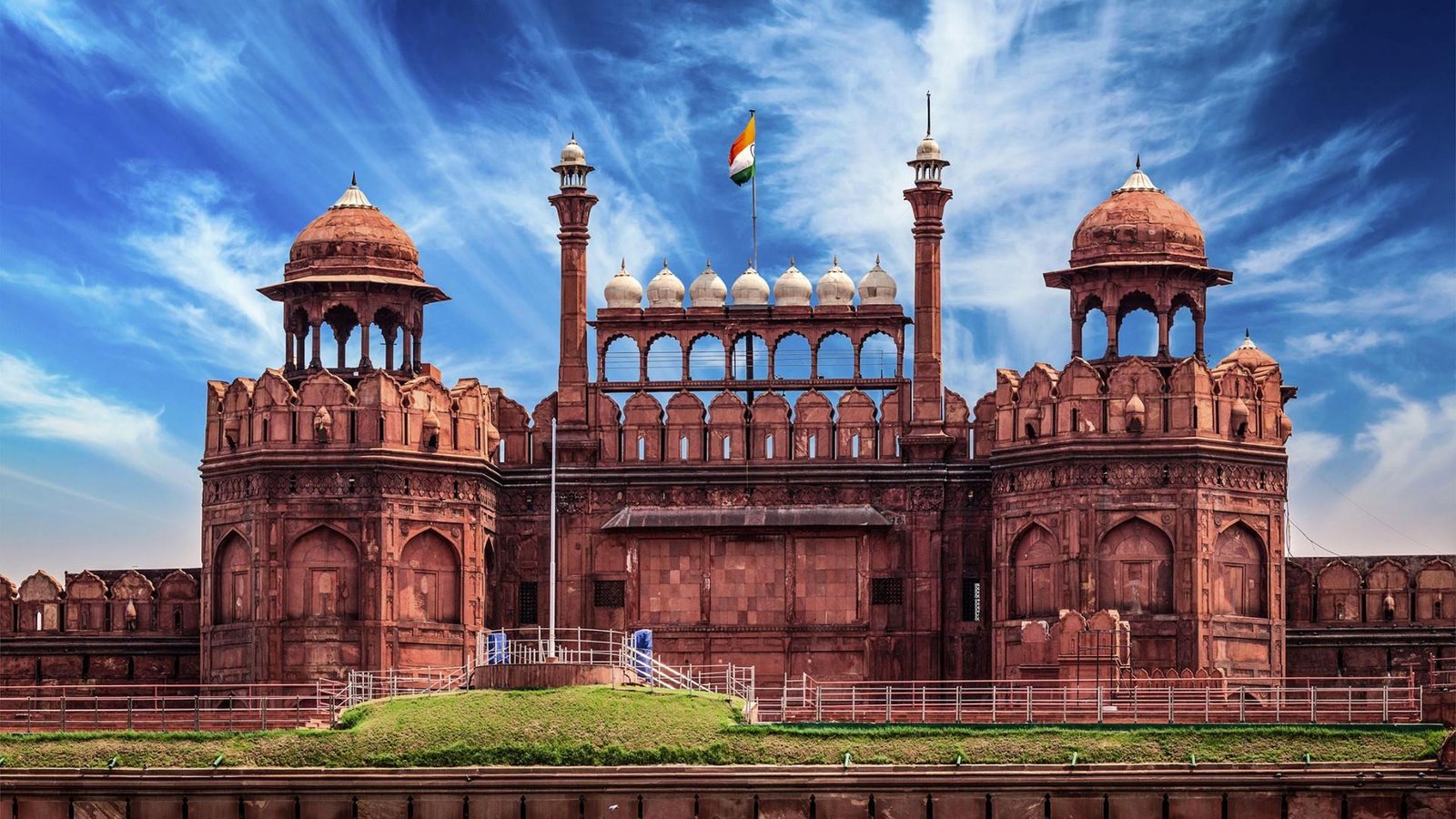 admin 2023-01-09 00:00:00
A new light and sound show fusing art and cutting-edge technology, which will tell the story of India through the ages, will be inaugurated at the historic Red Fort on Tuesday, officials said.
"The show will be of another class and will fuse cutting-edge technology with art and live performances giving the audience a spectacular experience. It will tell the story of India and its wealth of cultural heritage through the ages," an official source said.
The venue of the show will be a site near the 'Naubat Khana' of the 17th century monument, he said. Red Fort, built by Emperor Shah Jahan, is a UNESCO World Heritage Site.
Dalmia Bharat Limited, a cement manufacturing company, was selected as a 'Monument Mitra' to adopt and develop tourist amenities of the Red Fort in 2018.
'Monument Mitras' (friends of heritage sites) have been appointed for heritage sites, under the central government's ambitious 'Adopt a Heritage' scheme, for preservation and maintenance of India's cultural sites.
According to an invitation shared by the Dalmia Bharat Limited, the show is called 'Jai Hind', and it will be like a "time travel through the ages with an immersive experience created from a fusion of art and technology"
---